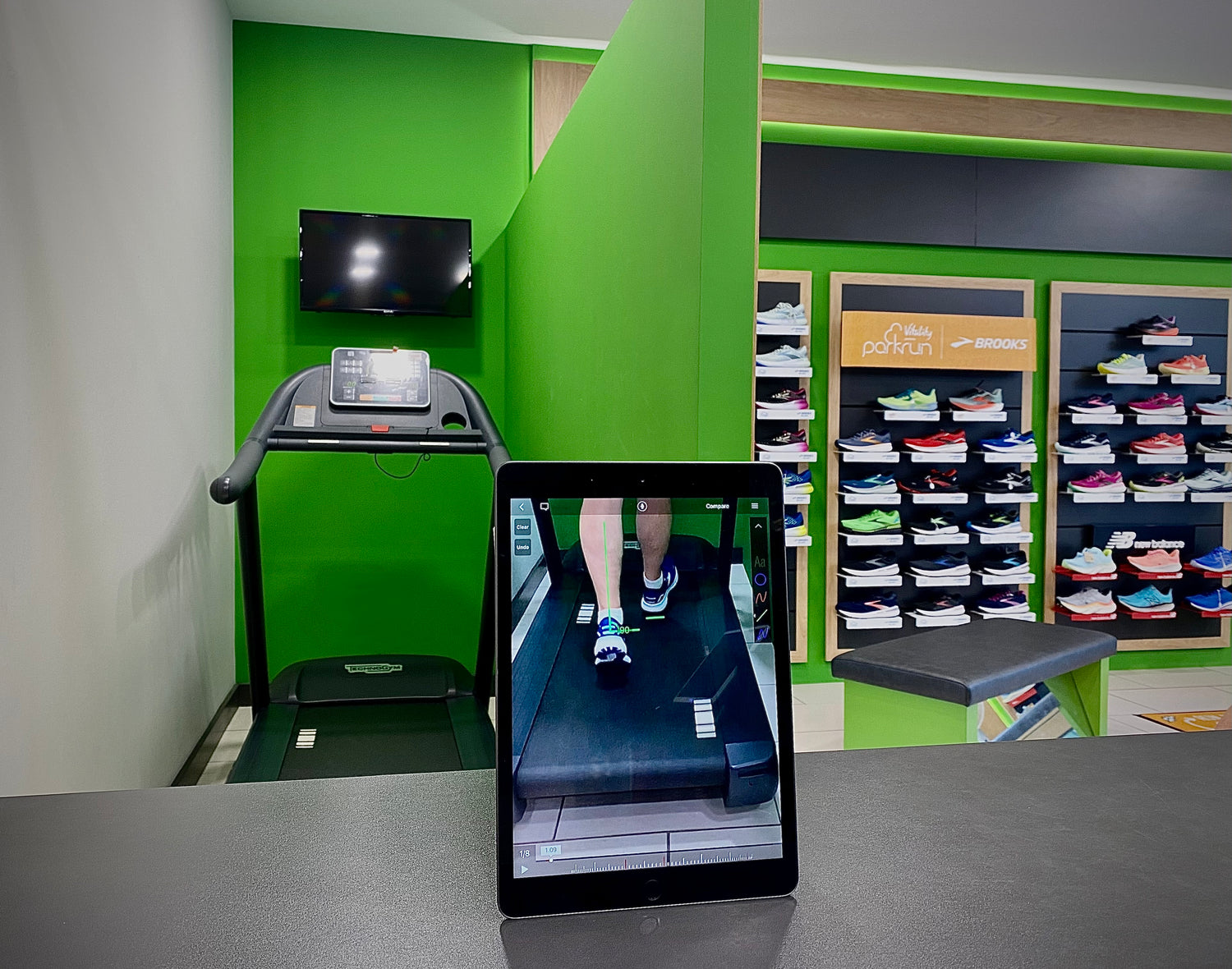 Find your perfect fit
We combine our running expertise and technology to analyse your gait, and foot shape to recommend the best shoe for you.
Find out more about what we can offer for every fitness goal.
Gait Analysis
Top Runner Questions
How do I choose the right pair of running shoes?

Choosing the right pair of running shoes is key to achieving your goals in running. Our store offers a wide range of models from reputable brands, and our specialists are always ready to help you find a suitable pair. We recommend considering your foot type, training intensity, and the surface on which you will be running.
What are the benefits of shopping at a specialized running store?

When purchasing running shoes at a specialized store, you can be sure of the quality of the product and receive professional advice from experienced specialists. We also offer gait analysis services to help you choose shoes that best fit your needs.
How often should I replace my running shoes?

The lifespan of a pair of running shoes depends on usage intensity and other factors. The general recommended time for replacement is around 500-800 km or every 6-12 months (if you run infrequently). If you engage in serious training or competitions, you may need to replace your shoes more frequently.
How do I take care of my running shoes?

Taking care of your new kicks is very simple: after each use, remove dirt and leave them in sunlight to dry completely before using again. We also recommend not washing your shoes in a washing machine or drying them on radiators as this can damage the upper material or even alter the shape of the sole.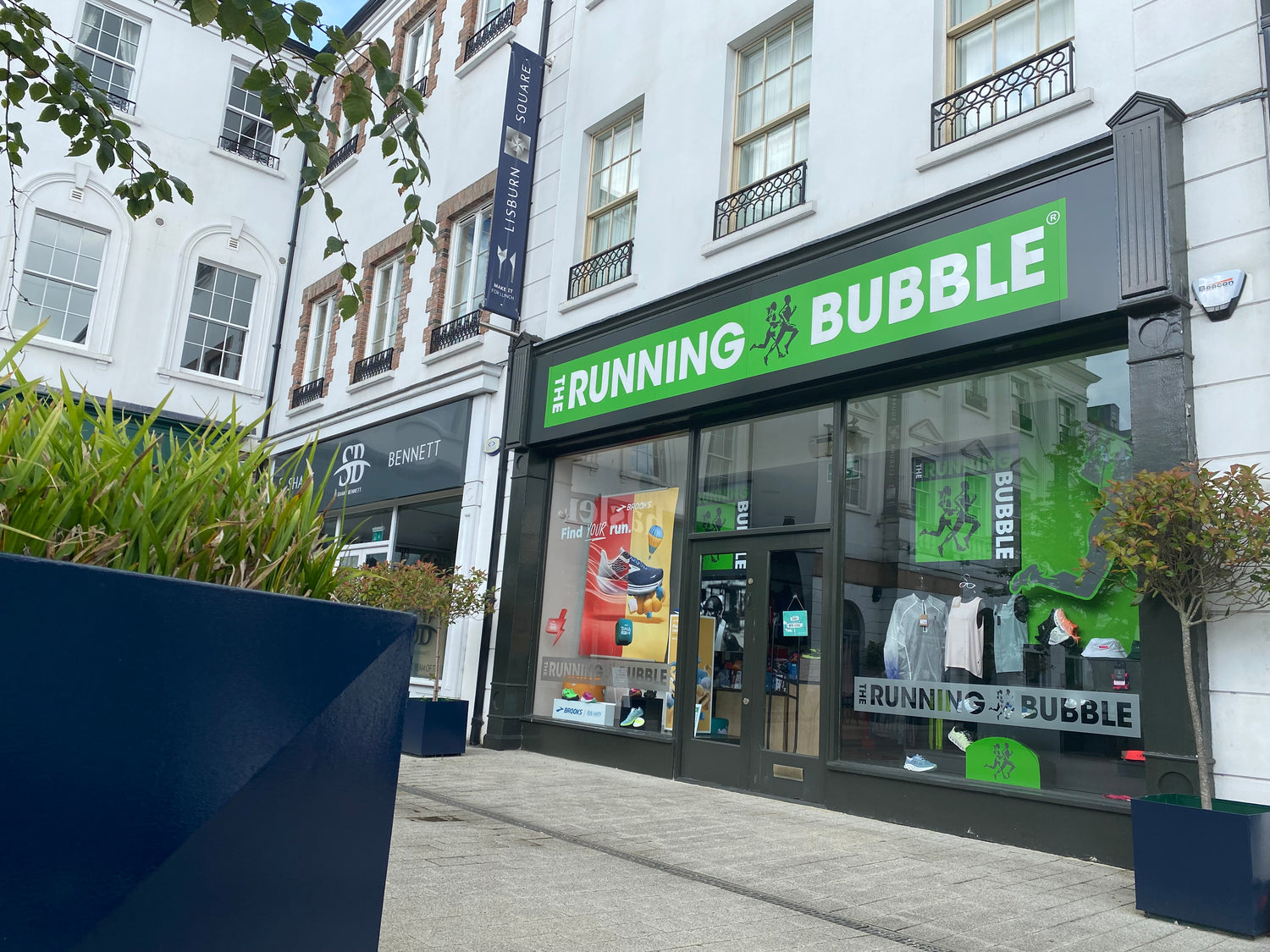 About Us
We've been running enthusiasts, for decades! So when we thought about the idea of opening a store to share our love for the sport it seemed like a simple answer.
Hear our story